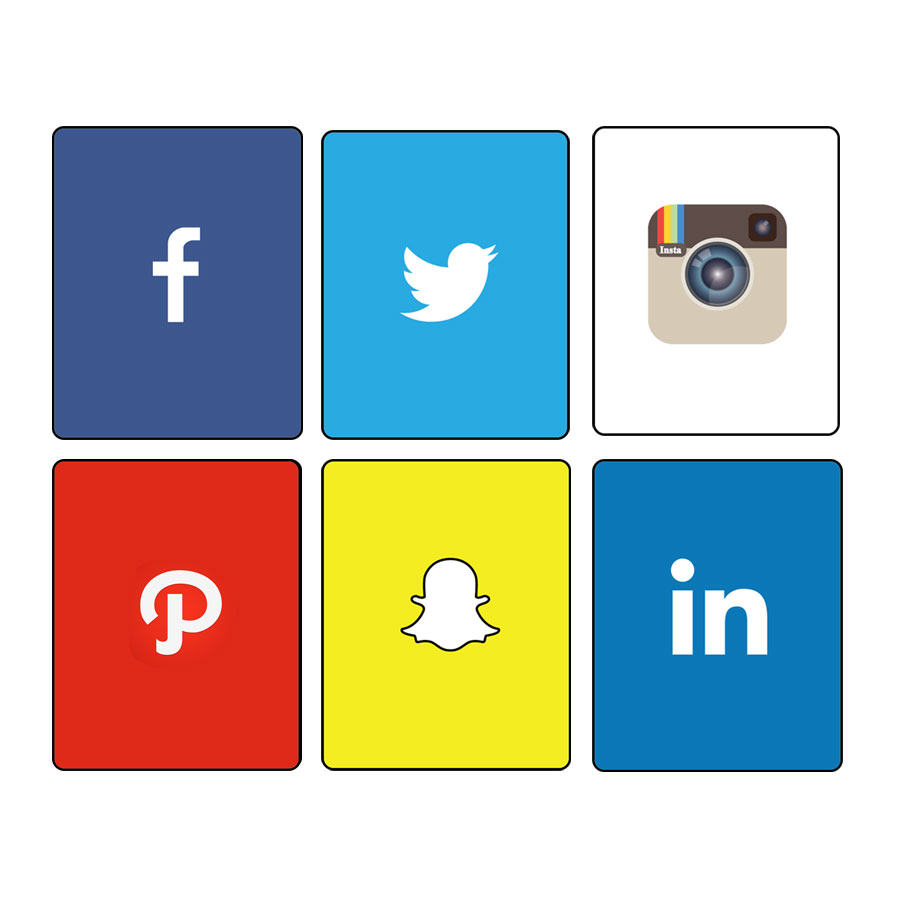 Nowadays, many people are using social media to share their personal life, experience, opinions, and even product business. What is social media? Generally, social media is defined as a communication tools in a form of website, which enables people to interact and share information. There are some examples of social media such as Facebook, Twitter, Instagram, Path, Line, and so forth. These social media have special features for the users. The features include user accounts, to create a social media account, profile pages, to put personal information about the users, followers, friends, hastags, and group, notification, like button, personalization, and many more.
For these reasons, social media becomes one of the perfect media for entrepreneurs to introduce or to sell their products as well as services. Social media helps to enhance the marketing in a company. In other words, social media marketing assists entrepreneurs to establish successful business. However, entrepreneurs should know the exact strategy of using social media for marketing. As a matter of fact, there are many entrepreneurs who are using social media for marketing; however, they failed and bankrupted. That is why; entrepreneurs are encouraged to use social media as marketing tool in brilliant ways. These ways give positive impact for the growth and also the sales of your business.
The Timing, Email, and Tests
Not many people, especially entrepreneurs, know that they should share their products and services at the best times. Social media is used whenever the users feel like they have something to share. This opinion is acceptable if we only focusing on sharing our personal life, experience, or opinion. Nevertheless, if you are entrepreneurs then you cannot use this ordinary way to share your information. Timing is one of the most essential keys to get the best attention from the customers. Based on the analytics data from SumAll, the best times for entrepreneurs to share information about their products and services on EST for Google is around 9 am to 11 am, for Twitter entrepreneurs can share at 1 pm to 3 pm. Meanwhile, if you are using Facebook, which is the most common one, it is between 1 pm to 4 pm. The perfect time for tumblr is between 7 pm to 10 pm and 5 pm to 6 pm for Instagram users. For Pinterest, the best time is between 8 pm to 11 pm. If your target market is women, you probably should concentrate more of using Pinterest, Facebook, and Instagram. For ecommerce sites, the best time for you is on Thursday night. Some companies even manage to sell around three times from the numbers of online products on Thursday night compare to other days in a week.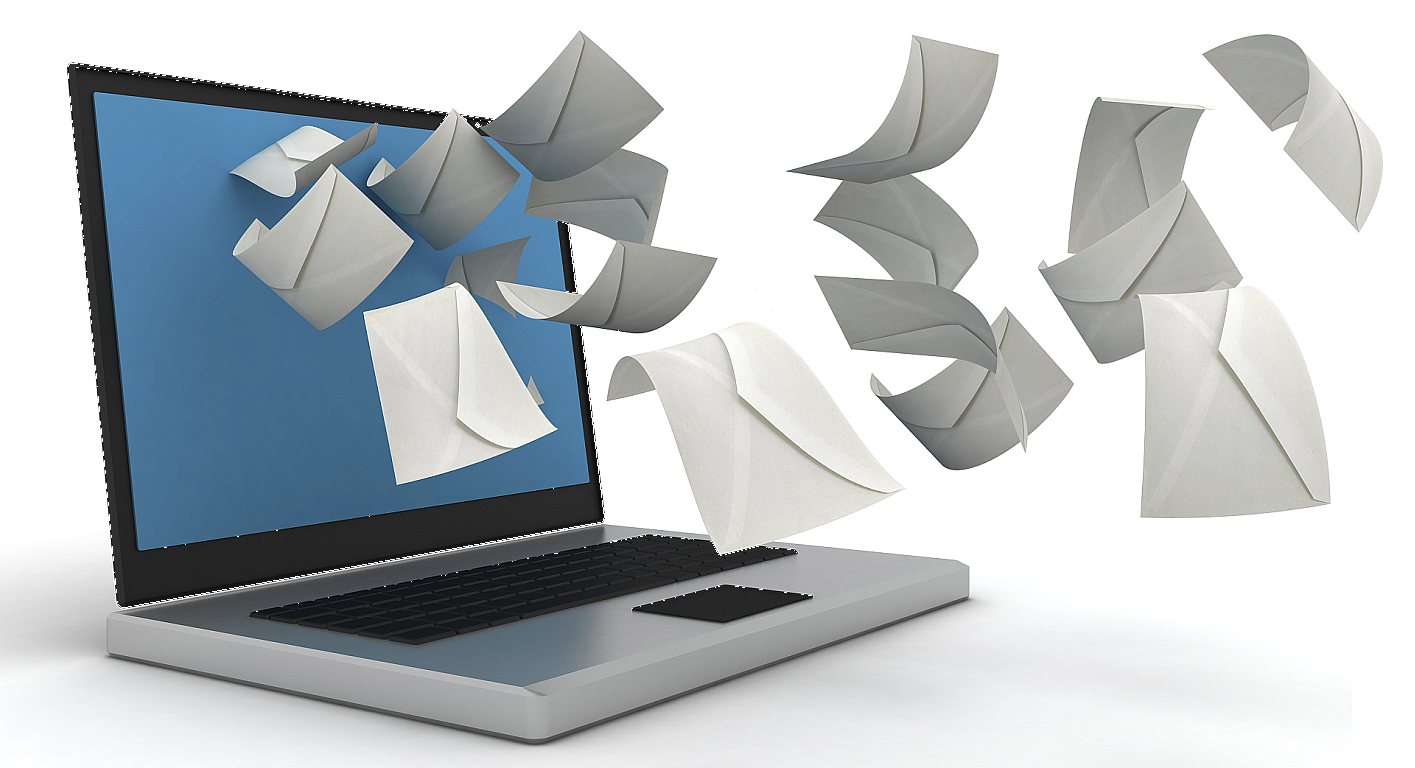 Don't you know that email is still popular these days? The next brilliant way to enhance the marketing of your company is to grow the list of your email. According to Exact Target or Salesforce, during 2012, there are 90% consumers who checked email every day. Apparently, customers prefer to use email, probably because email is an essential asset for marketing. For this reason, you should equip your websites or even Facebook with sign up form which connects to many applications. You should also offer your customers some benefits or make a contest, if they decide to join email subscription.
Another way as one of the best strategy of using social media for marketing is by conducting A/B tests. The tests are to help the owners of a company to find out whether or not their social media campaign has reached the target market or they have figured out about customers' likes and dislikes.
Entrepreneurs provide a split testing or A/B test. GetResponse and Optimizely provide entrepreneurs business tests, and help them to decide what kind of test that works when they are contacting customers through email.
The Right Message and Organic Strategies   
Each social media has different kind of display. The display also has different purposes and attracts distinctive customers. Why? If you are working for law firm, you should never promote the firm on Pinterest or Instagram. Therefore, it is highly recommended for entrepreneurs to test each stage or social media to find out the response of the customers. According to HootSuite's writer, Evan Lepage, Twitter users like to see the attached pictures, Facebook users enjoy looking at images and always seeking for likes button. Meanwhile, Google+ users love brand advocates. Additionally, if women love using Facebook, Instagram, and Pinterest, men like to use Google+ and Twitter. In other words, each social media represents different type or group of people in the society. By understanding this situation, entrepreneurs are able to decide the right media for them to upgrade their marketing.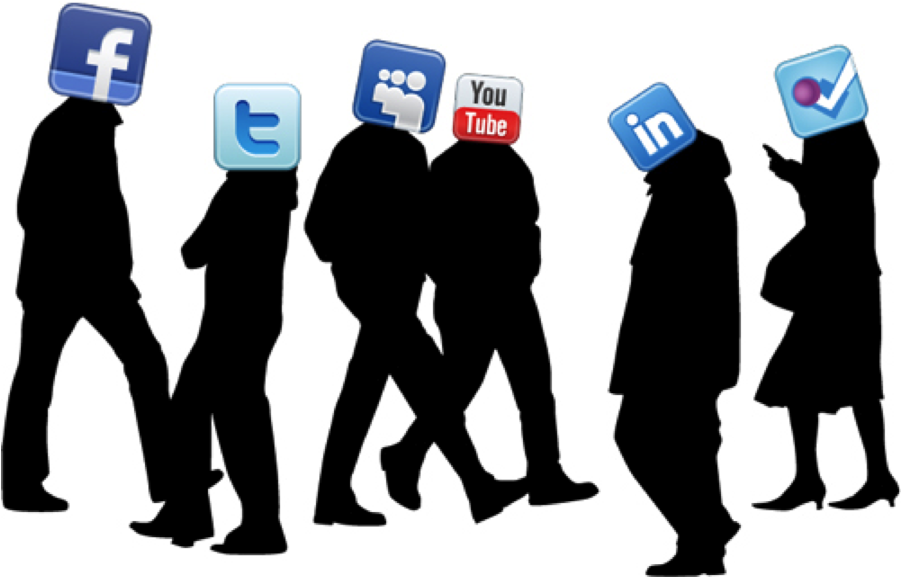 It is advisable for entrepreneurs to use more than organic strategies. Ideally, organic strategies or also known as organic search engine optimatization is quite helpful to manage the marketing needs. Moreover, this search engine is free. Nevertheless, sometimes, you also need to spend an amount of money. Why? The strategic way to get instant result is by paying per click. Users are recommended to use Google Adwords to promote specific keywords. This way you only need to pay if someone clicks your advertisement. Almost all popular social media displays, including, Twitter and Facebook, provide chance to buy ads. Additionally, Youtube and Redit also offer advertising on their display. You can expand your current community effectively and rapidly by paying for placements.
Generally, social media helps entrepreneurs to enhance their marketing. This is a perfect tool to introduce, market, and sell products as well as service. However, entrepreneurs are recommended to use the right strategies. They should consider about the time, make use of email, provide tests, present the right message, and use more than organic strategies. Using social media for marketing is a brilliant way since it is faster and more effective. Plus, social media is the right and ideal place for entrepreneurs to explore their creativity in promoting their products and services. So, what are you waiting for? Go ahead and upgrade your marketing using these 5 brilliant ways.