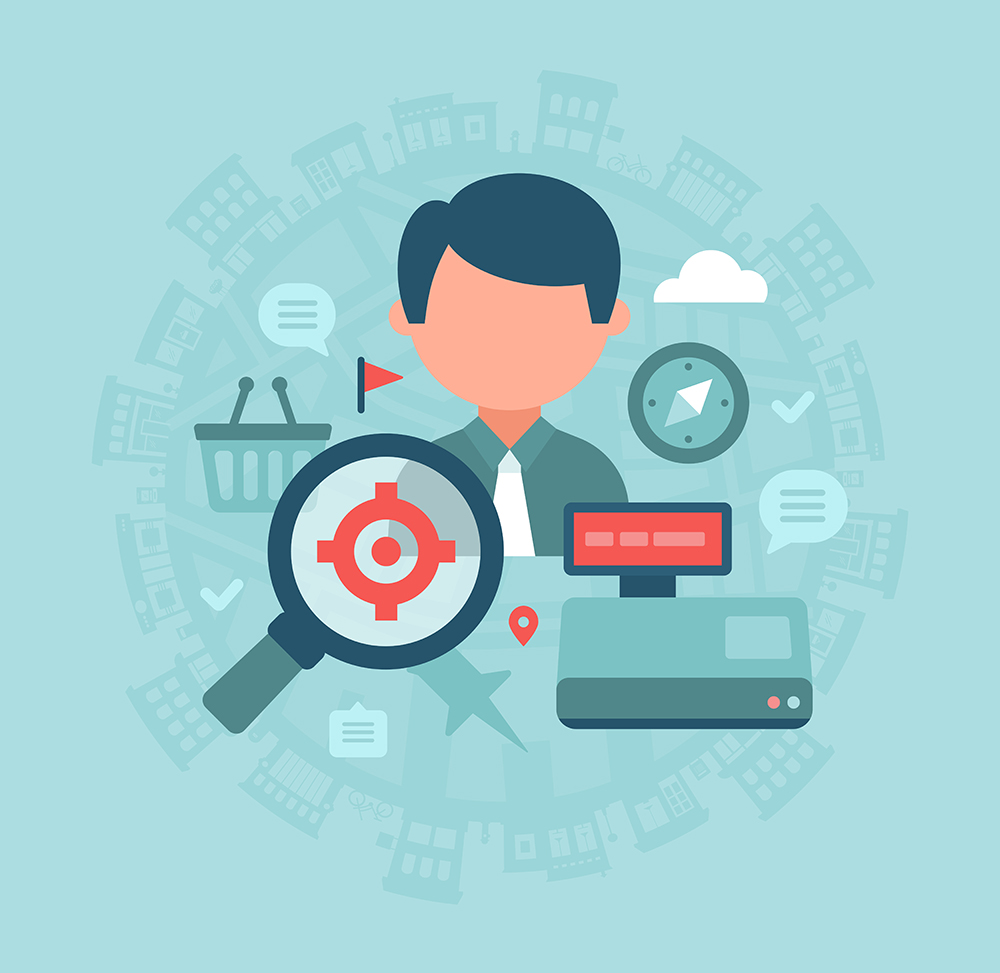 Owning a local business means that you have to know everything about how to rank your local business. Your local business can be boosted by the usage of local SEO. However, local SEO is pretty much different from the regular SEO. It is because the local search results usually faster than a regular search. Why so? Well, in regular SEO, the range is global. In the local one, the range is just pretty much the area of your location, which is smaller. Thus, we have to be cleverer in using local SEO. Below are some tips on how to rank your local business using local SEO.
Use Google My Business
Google My Business is essential to boost your local business. It is going to make your local business recognized by Google. So, the popularity of your local business is going to be better on the search engine itself. Make your Google My Business page and then set it up as interesting as possible. You need to add description about the business. Make the description interesting, readable, unique, and quite long. Do not forget to follow the format carefully and to attach some links. Besides giving an interesting description, you also need to choose the right categories of your business. Do not mess with this one up. After that, just complete your page by adding local phone number, business contact, correct address, and the operation time of your business. Then, upload a high quality profile and cover picture for your page and upload as many pictures as possible related to your business. The last thing you need to do is giving the customer reviews about your business. Make sure the reviews are real and not scams because it is all about the reputation of your business in the future.
NAP
NAP stands for Name, Address, and Phone Number. These three elements are basically the keys to make your local business well known. You make to make sure that you have consistent NAP all across your website. Decide the correct address format and phone number format. Do not forget to make a standard of how to write the name of your business. If you get all these correct and consistent, the search engine can locate your business easier and thus your customers will not be confused when they want to use your service.
Local Review
On most search engines, local reviews are available so that users can see how many stars this place or this service has. You need to complete your website with local reviews. How to do that? Simply ask your customers to review you on the search engine. Make sure they are satisfied so that when they review your business, they give it at least four stars. Remember, one star is really bad and it can decrease the popularity of your website. Usually, 1 one star needs to be balanced with 5 five stars. So make sure your customers are happy about your business when they are asked to review it. That is basically how to rank your local business using local SEO.