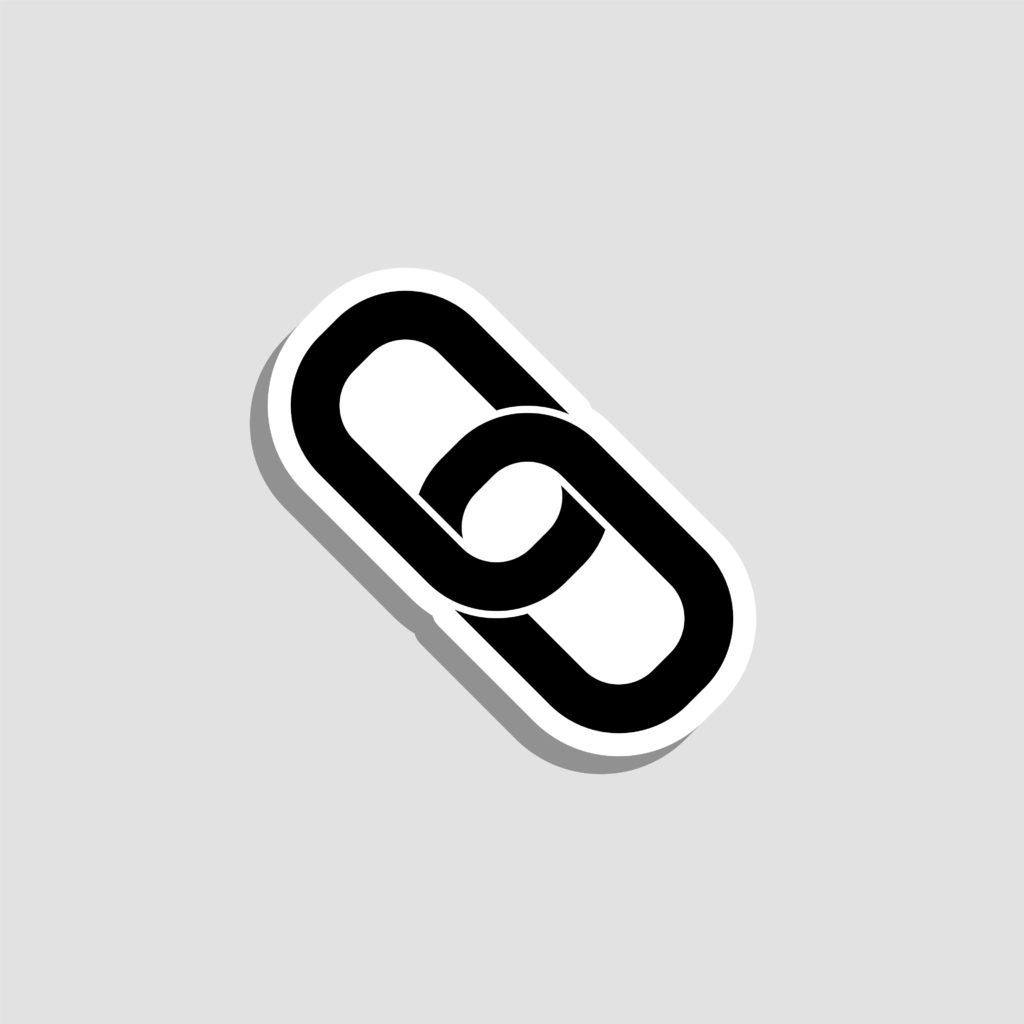 Before the Penguin surfaced, link building is something very effective in terms of developing a website and increasing the page rank. But now the trends have changed a lot with Penguin alongside Google. But that doesn't mean link building is completely dead. It's just changed. So, check out the link building trends in 2017 to help you learn about the latest trends and applying it to your own websites. It doesn't matter how hard link building now is. It's still very important in terms of increasing the page rank. Of course, it cannot be done alone. Instead, it should be combined with other SEO friendly strategies like high quality content.
Start with Reciprocal linking. This kind of link is very useful and is usually on topic. The important thing about developing this link is to make it based on the users' standpoint. Well, link exchange can still be a great thing to practice. However, you have to make sure that you don't excessively do this linking unless you want your website to suffer from bad impact.
The upcoming link building trends in 2017 involves guest posting or article marketing. This link is already something familiar during the last few years. And in 2017, it will still be significant linking technique. But, the linking has to be in a very natural way. Choosing to stuff the anchor text means suicide because Google doesn't like commercial keywords. So, it will surely get your website in trouble. Instead, try something like navigational phrases or brand keywords.
The link building trends in 2017 has room for web directory links. But the directories aren't just any directories. Instead, they have to be directories providing useful information. In this case, Relevancy is very important. So, the thing considered being beneficial for you is using the niche directories to build links in directories. They should be relevant to your business of service.
Just like old times, the blogspot and forum comments almost work at all times. To do this, you must start by participating in active forum blog or discussion relevant to the business or services you are working on. You don't even need to share relevant link if you can make comment that has contextual value to ongoing discussion. Other members in the forum will value and respect your comments. Naturally, they will be drawn to you and your business. Well, this should end the list of the link building trends in 2017.