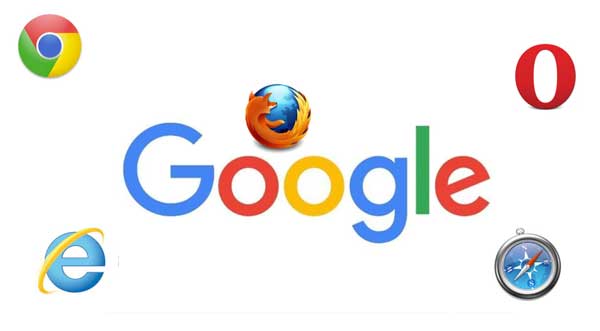 Google Accelerated Mobile Pages which has launched on February 24th, 2016 is capable of delivering a faster and smoother search experience through a mobile device with a more efficient data anywhere and anytime. The early result of this project shows that the sites pages which use AMP will load four times faster and ten times more efficient data. You can also easily explore the search results from one to another by simply dragging your finger.
How Accelerated Mobile Pages works – faster, better, stronger, and easier
Google AMP is the same with other HTML pages. What makes it different is there are some restricted functions on AMP. The implementation of AMP can be modified or built templates from scratch. When you choose to modify, then, of course, the object is a template that is being or has been used. In addition, CSS and JavaScript seem to be the main target for restructured on the implementation of AMP. However, instead of changing the code massively, you only need to simplify the code. In JavaScript, the technique is applying async and externalization which will make a sleeker template size. This provides a positive impact on the speed when being accessed.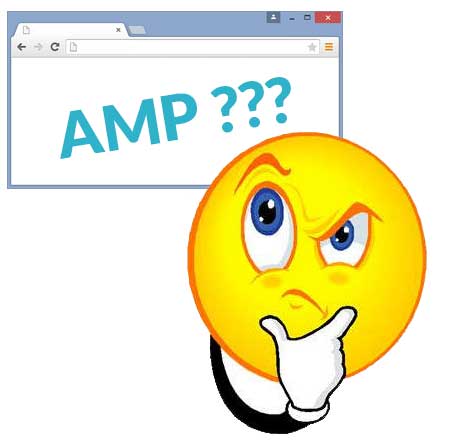 How to AMP your site
Broadly speaking, the technique includes the addition of boilerplate code, markup the image, and then styling the page using common CSS properties. However, AMP follows strict rules when laying out the elements on the page. If in the plain HTML you can use CSS to lay out the elements, AMP requires all elements to have an explicit size for performance reasons. When all of the codes and markups are mounted on a template, then you only need to go through validation process using the tool provided by Google. Once the code is validated, you can publish your first AMP page. It is easy, isn't it?
See AMP in action
The easiest way to see how AMP works is by looking for a demo prepared by Google. You can also try it for yourself by going to g.co/ampdemo by using your gadget or via the Chrome's Developer Tools. Then, find anything by typing a keyword and you will see a carousel upwards with AMP articles. Click on one of them and swipe to the right or to the left to read more articles.
You are lucky if you are a WordPress user!
WordPress is very aware of the benefits of AMP framework. The result is they announced that they are developing a plug-in to support AMP. It will certainly be easier for you, the WordPress user. You only need to install the plug-in and your content will be AMP ready.
In conclusion, the Google AMP provides a relatively easy way to increase the speed of the mobile site. Publishers should adopt AMP HTML as soon as possible and use it as an entry point to encourage visitors to visit their full site. Either way, developers or web designers will wait and see how the use and development of AMP from time to time.