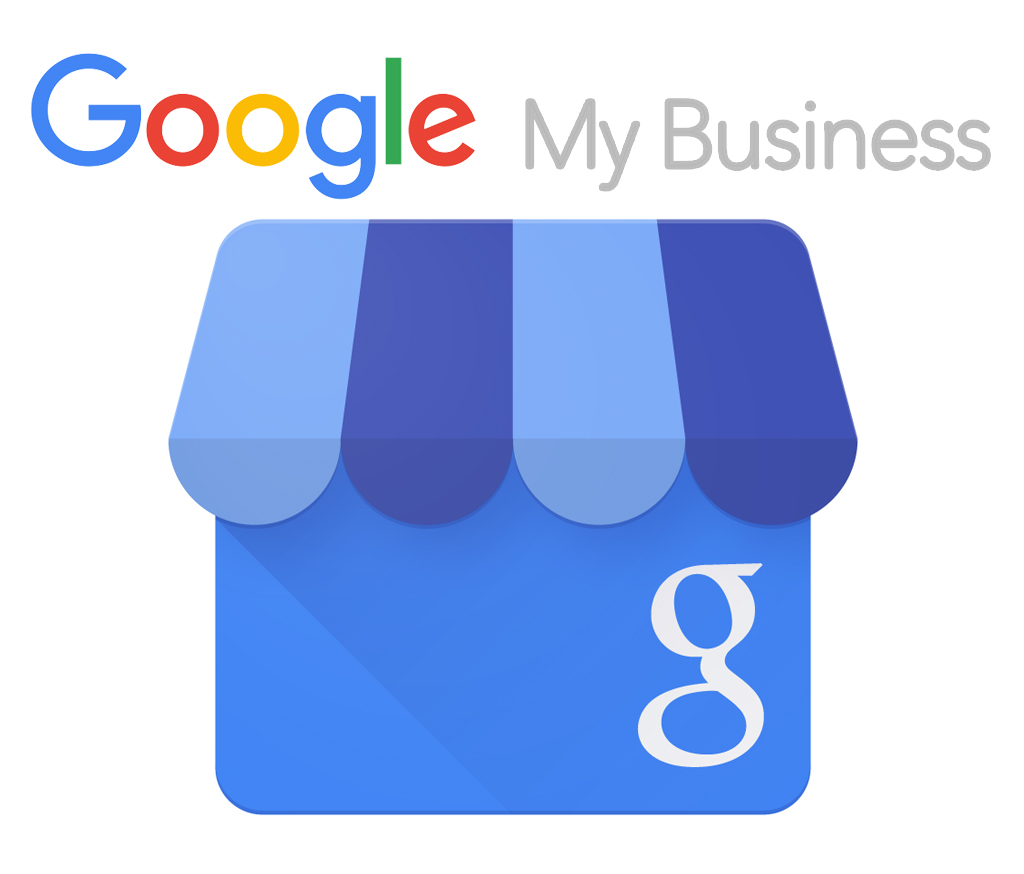 Search engine optimization is inseparable from online business. Only with good SEO technique and strategy, you can develop your business and survive. Google, a prominent client in online business has recently created Google My Business tool designated particularly for online business owners. This is basically one-stop shop that allows small business owners to increase their business visibility within the Google search, Google+ and Google maps. This tool also allows the users in accessing any of their apps in one place. Users only have to enter information once to populate into all kinds of services from Google. This is crucial to avoid duplicate entries in terms of providing information.
Now, the Google My Business is also available for Android and iOS based devices. This great news has made it easier for all small business owners to manage and develop their business remotely. As for the reason behind the creation of this feature, Google does have some considerations. This feature is like a representation of guidelines from Google for small business owners to develop their business through Google. This tool is particular tool needed to automate any process in checking the guidelines from Google. This way, business owners will find it easy to update Google Business pages they have accordingly.
This new Google My Business tool has already given some updates. At all times, you can access various applications from one screen only. These include accessing the Google+ where you can share anything including events, videos, photos, texts and links. Accessing the Insights has been much easier as well as long as you have verified your business. You can also access the Google Reviews to manage your business. Of course, accessing Google Analytics can be done at any time. And, you can also start conversation through Hangout with only one click.
The way this tool works is basically simple. You only have to open the tool and type the name of your or your client's business and the location in Search box. Then, you will be asked whether or not you prefer to choose GMP page and Google Plus page. Once you are done with it, this guidelines checker follows through by automatically checking your business according to Google guidelines. The verification includes the business name, address, number and more else. As other Google tool, Google My Business is also free. And this is simply another reason why you should use this tool to help you manage and develop your small business.
Further Reading
Oct 25, 2011

Oct 25, 2011

Oct 25, 2011
Be our client today to get a Pre-SEO Analysis jump-start for your website. It's a free assessment and 100% awesome.
Let's do it