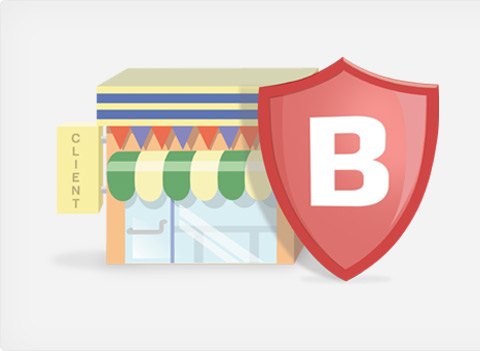 About Bueno SEO Agency
We, at Bueno SEO Agency know how to promote websites because we ourselves have worked from the ground up to promote our own websites.
Why We Are Leading SEO Company in Jakarta?
As the leading SEO company in Jakarta, We have learned SEO, not just from theory, but also by experimenting and generating full-time incomes from our own internet marketing tactics. We don't believe in muddled SEO concepts because we believe as the SEO agency, we MUST KNOW EXACTLY how to rank a website on the first page of search engine.
We want to help you succeed in your business. Allow us to give you a free SEO consultation and show you how we become the leading SEO company in Jakarta. We can provide an affordable solution to harness the power of your website.
Bueno SEO Agency is a leading SEO Company that is backed by employees who are experts in their crafts